Kilt Edging (1 Yard)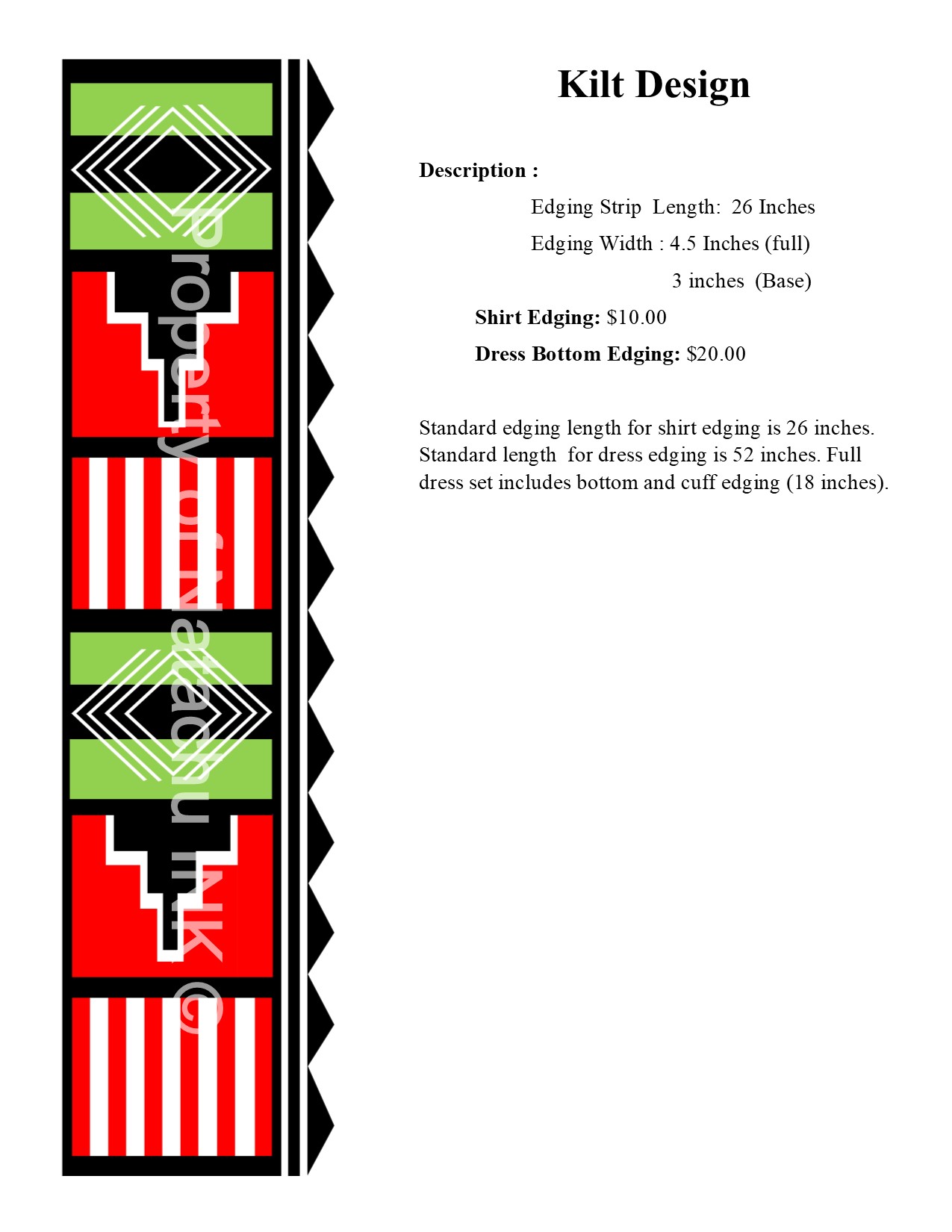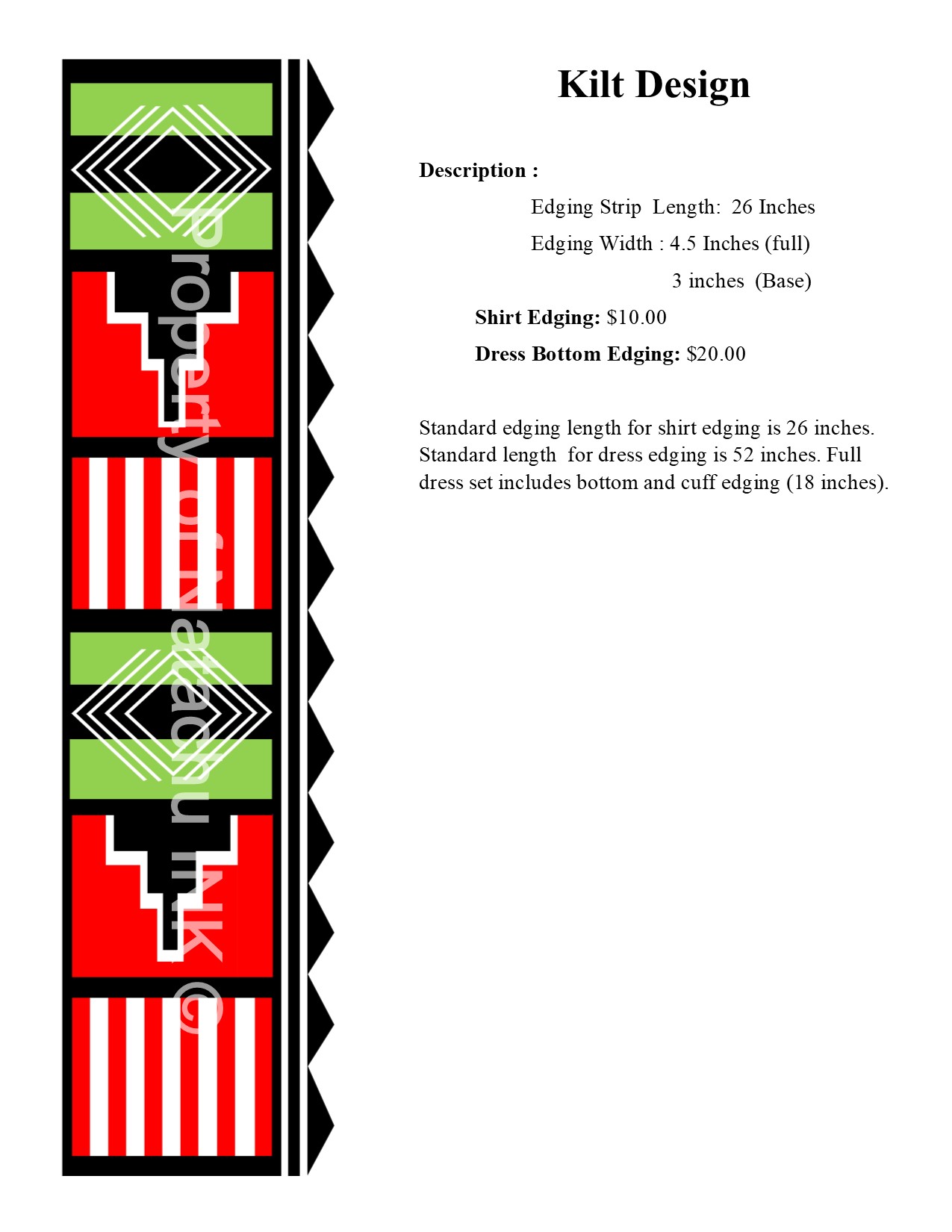 sold out
Kilt Edging (1 Yard)
The design is 4.5" wide and 1 yard long
What Our Edging Is Made Of:
100% combed cotton fabric, made from ring-spun yarn, printed with Ultra-Color technology for vibrant color and improved wash durability.
How To Use Edging:
Hem up the sides then sew the edging onto dresses, shirts, and/or whatever you can think of!
How To Care For Your Edging:
For best results, we recommend washing these fabrics with phosphate free detergent in cool or warm water using a gentle or delicate machine cycle. Tumble dry on a low temperature or permanent press setting and remove promptly.